Housekeeping Services
Maid Right is a local housekeeping company operating out of Dallas, Texas. Our services include cleaning residential homes/apartments/condos, and offices. You need a deep clean or even a standard clean on a regular? Book for recurring and save money! Simply sit back and relax while our professional and dependable team make your home sparkle again!
Handyman
Have you been meaning to repaint your home? Want to update your kitchen, bathroom or even roof? We have an amazing team of handymen that will come to your home and consult with you about the needs of your home improvement. Fast and efficient services will be Maid Right! Simply give us a call for and let us know your handyman needs!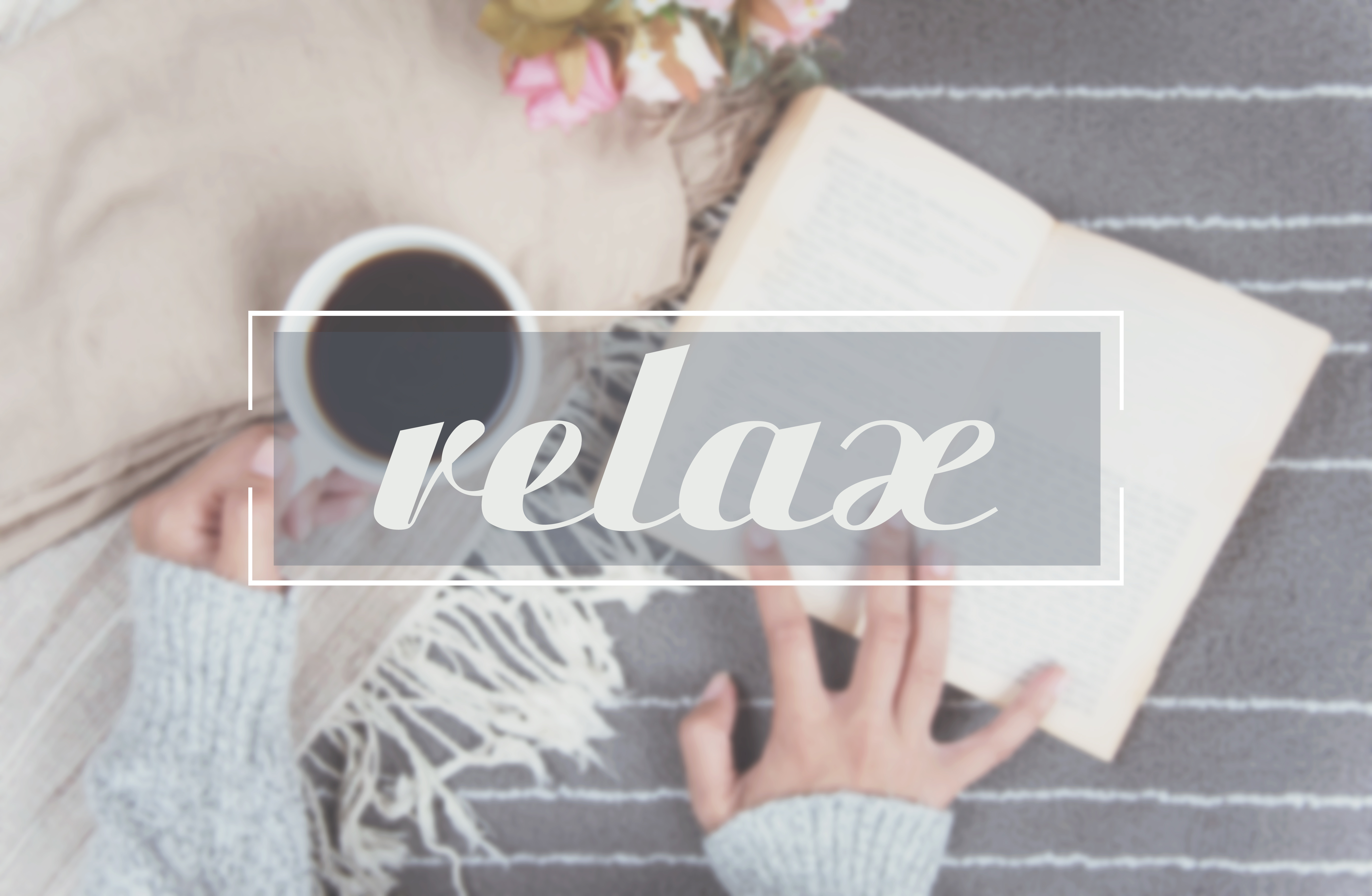 HOW DOES IT WORK?
Maid Right is dedicated to making your home bright again. Our team has made it easy to book, schedule and manage all your cleaning appointments online. Our site is mobile friendly. That's Right! You can book right from your smart phone in minutes. Once booked, one of our great agents will follow up with you to confirm your order. Soon after, one of our friendly and professional Maid Right cleaners will arrive to your home and make it bright again.
ARE YOU INSURED?
Yes, we are an insured cleaning service. We carry insurance for our employees and for the work that we do in your home. We also guarantee customer satisfaction. Was something not cleaned the way that you expected? Let us know, and we will do our best to make things right. It is unlikely to happen but in the event an object is broken or damaged, please contact us within 48 hours after your service is completed.
ARE YOUR CLEANERS BACKGROUND CHECKED?
Yes, we know how important it is to have trusted, dedicated and professional staff on our team who would enter your home. Our team was handpicked and locally, state and nationally background checked. Each team member was chosen with you in mind. Nothing but the best and gifted cleaners for you!
DO I NEED TO BE HOME DURING THE CLEANING?
The choice is yours! Being home gives you an opportunity to meet and greet with our Maid Right cleaners. You can assist on the special requests or instructions made on your booking form. Not going to be home? No problem! Just leave us a detailed note in the "Special Notes & Instructions" tab on the booking form. If our cleaners cannot enter your home, you will be charged a lock out fee. Our cleaners will leave 15 minutes after your scheduled appointment time if they have not gained access inside your home.
WHAT ABOUT PETS?
Pets are a part of the family, and so we clean up after them as well! Just add the service on in the Extras on the booking form. During service we recommend that you do keep your pet somewhere they will be comfortable — not all of our furry friends like the sound of vacuums or unfamiliar people in their space. Let us know how you'd like to handle your pet ahead of time to keep them safe and happy.
HOW DO I PAY?
Shortly after you book, one of our consultants will contact you to confirm some details about your home to ensure it gets the tender love and care that it deserves. Once completed, you will need to pay the $50.00 Holding Charge. This charge is for holding your appointment. In the evening, after the cleaning is finished, if no changes were made to the price, the charge will be completed. The $50.00 Holding Charge applies to your total. There is a non refundable $50.00 deposit if the cleaning is cancelled within 24 hours or if we cannot get into your home.
**WE DO NOT ACCEPT CASH** unless it's to tip your cleaner